"For the love of the horse!"
Welcome to Oregon Horsemanship
"Happiness is going to Oregon Horsemanship! Lots of loved horses! Letitia is so great with teaching the kids to ride." Lucinda J.
Founded on the belief that every horse deserves a forever home where they are loved and appreciated, Oregon Horsemanship soon grew into a full riding program in order to support the horses. When people ask where we get our horses we respond that "they find us." With varied backgrounds- sometimes with issues both mental and physical- they have found a place where they are understood and get to live out their days at our "bed and breakfast." Compassion, love, and patience is found at our barn for both people and horses.
When starting the program, what we soon found is that by fostering the relationship between horses and people- especially kids and their families- others developed our same passion. While learning to ride we also always include groundwork, relationship and confidence building, and care of the horse. While not all the horses we take in can do a job, they are all taken care of to the best of our ability for the rest of their lives. A soft spot to land with lots of carrots and hugs, and the love of many is found here.
We are located in Wilsonville, Oregon just minutes from I-5 and easily accessible to the Portland metro area, including Beaverton, Tigard, West Linn, Lake Oswego, Tualatin, Canby, Oregon City, Milwaukie, and Clackamas.
Check us out on Facebook
Based on the philosophy of a solid foundation and using our natural aids ride our horse in partnership.
All the horses found a place to have a soft landing where they would be loved.
Oppotunities for visits from the minis for events, schools, businesses, retirement homes, etc.
Our camps are filled with lots of fun, friends, and horses. We provide the whole horse experience .
Find our what our wonderful students, families, and friends have to say.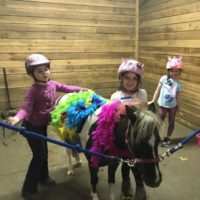 Visit our event calendar for upcoming activities, camp, and workshops.
We partner with the horses to pvoide lasting benefit to kids, adults, teams, non profits, businesses, and more.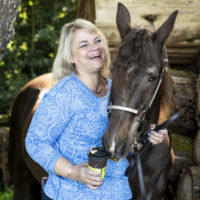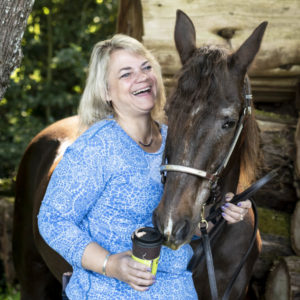 Letitia and Alyssa share the passion for the horses and the people that come here.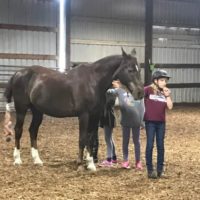 Find out what's going on with the Herd.